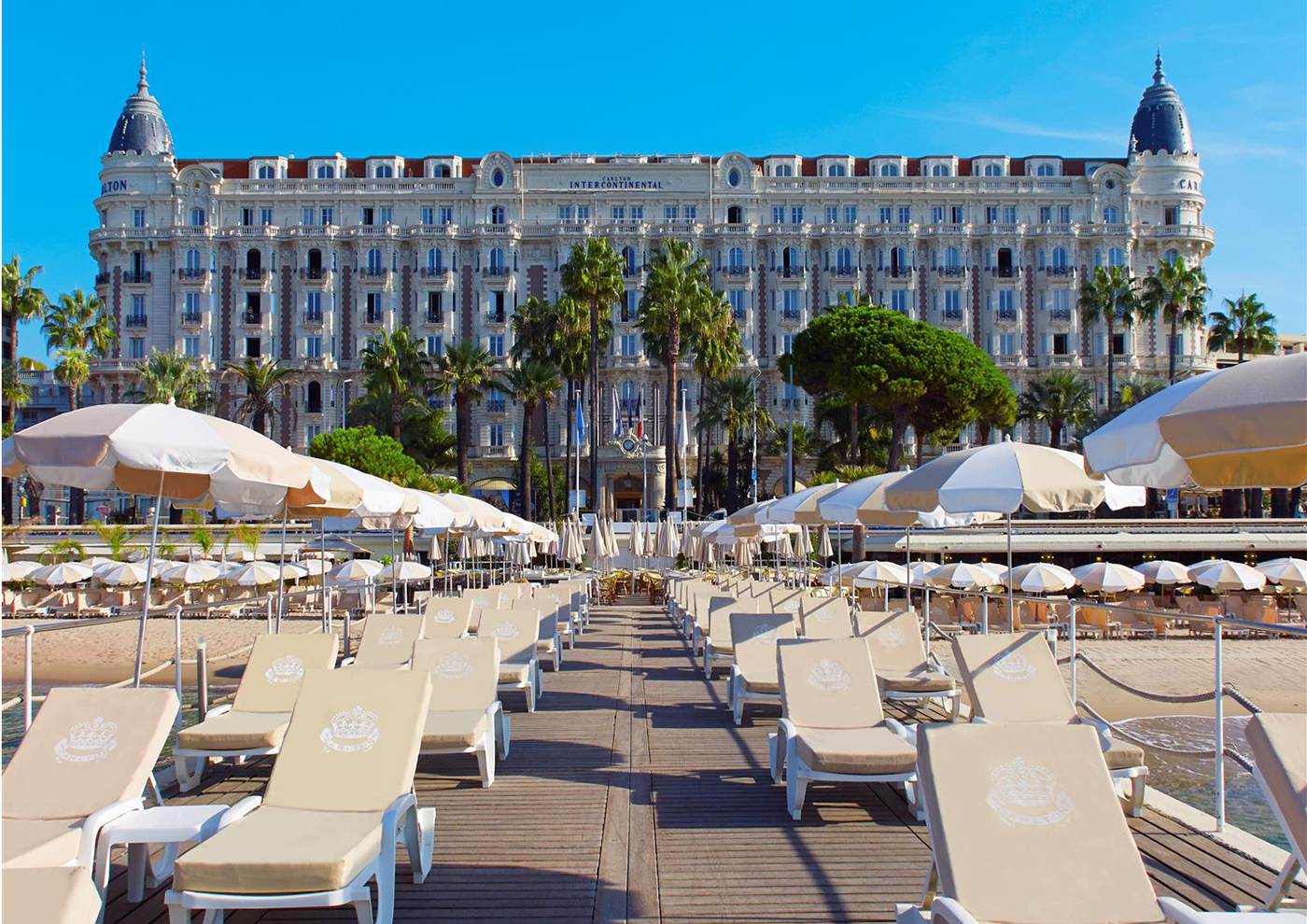 1 Agency. 1 Stylist. 1 Art director, 1 photographer, 3 Assistants, 3 removalists and 3 weeks to produce 186 pages for a new catalogue. The objective: renew a furniture suppliers corporate image, whilst demonstrating industry know how and market representation and personalisation.
Vlaemynck (owned by Fermob, insert link) is Europes largest supplier of outdoor furniture to the hospitality industry. Their product used all over France in some stunning locations: Cote d'Azur, Lyon, Paris, Cannes, Monaco, Nice, la Provence…
We needed to show it being used, not by clients, but by staff. Manoeuvrability, presentation and personalisation were key.
September provided strong natural light and a workable environment, as holiday makers had returned home for the working year.
New product was limited, and so we duplicated settings in post production. 3 tables and 12 chairs became 40 and 160- essential to demonstrate the massed look of a product to a potential client.
Muliplication of limited resources to make an attractive real life situation. Good planning and communication from pre through to post produced a great result.