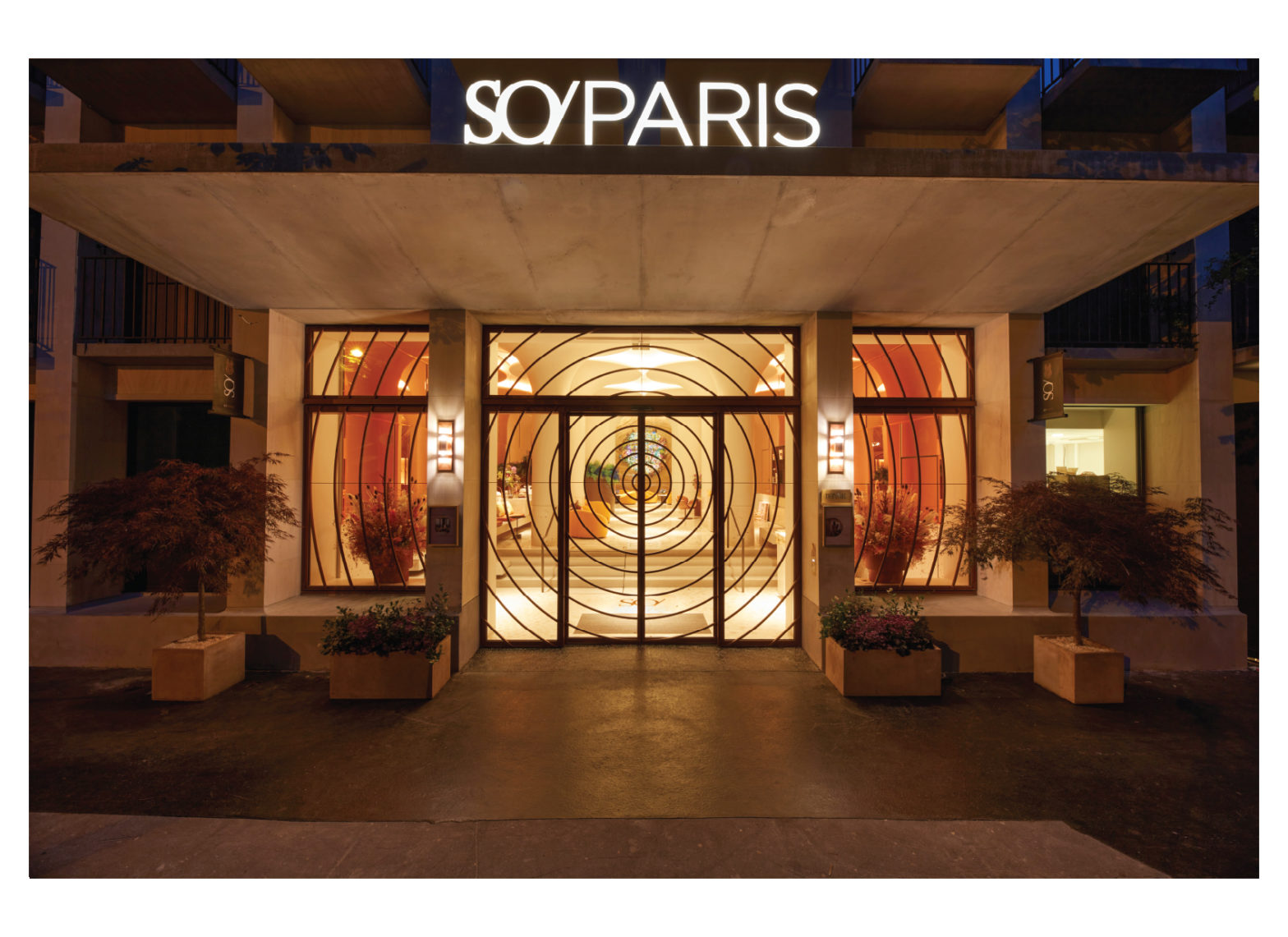 It's my personal opinion, but Paris in Spring is unbeatable. Springtime in Paris is a show; and Parisian Hotels have always flaunted things just that little bit more- architecture, design, history, romance, gastronomy, mystery and service are all peaking, wrapped up into one brief experience.
When Conde Nast Travellor recently published their, 'The 20 Best Hotels in Paris' https://www.cntraveller.com/gallery/paris-hotels I'm proud to have photographed 5 of them. Each has its own identity, ambience, and characteristics; like galaxies within the universe of Paris.
What I'm trying to say is, I love a good show, and Paris Hotels put on a good one. Here's a look at a few of my favorites.
Maison Delano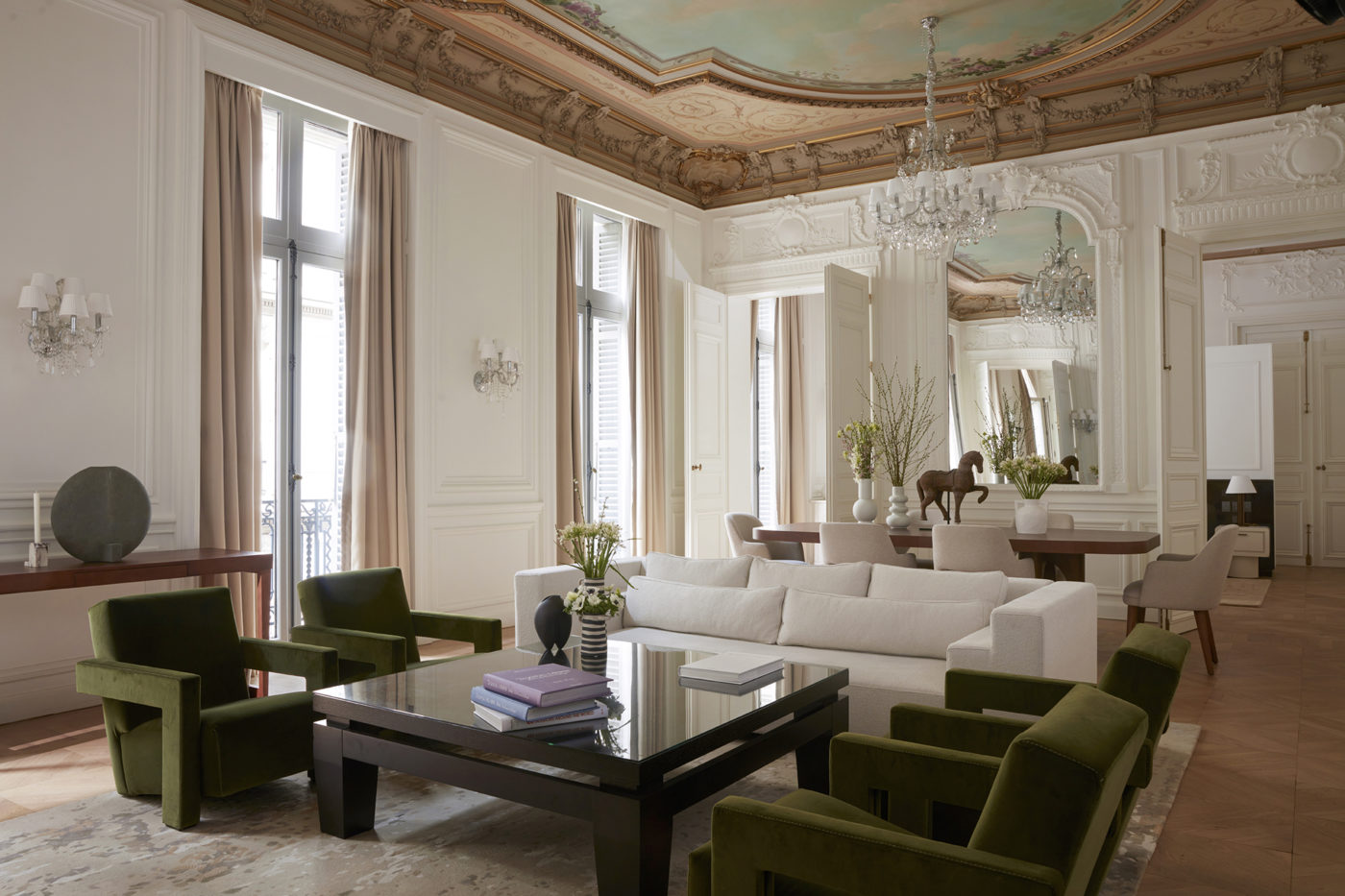 A play on white, Maison Delano combines Parisian Haussmanian features and modern design- a classic look that uses the natural textures of wood, wool and linen to envelope the guest into a textural cocoon.
Gastronomy is a big element of this hotel's identity, and so food was on the shooting schedule too.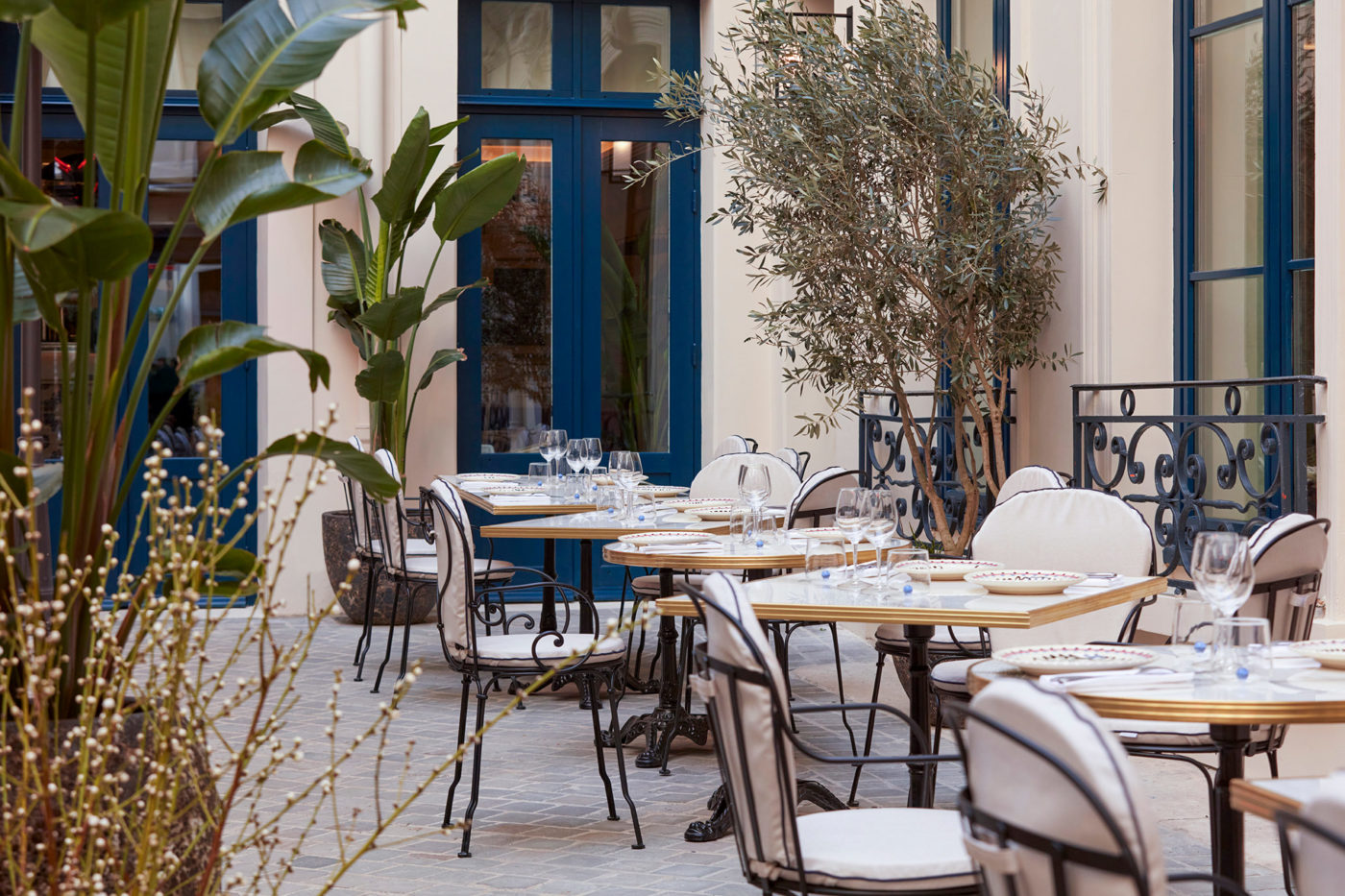 So Paris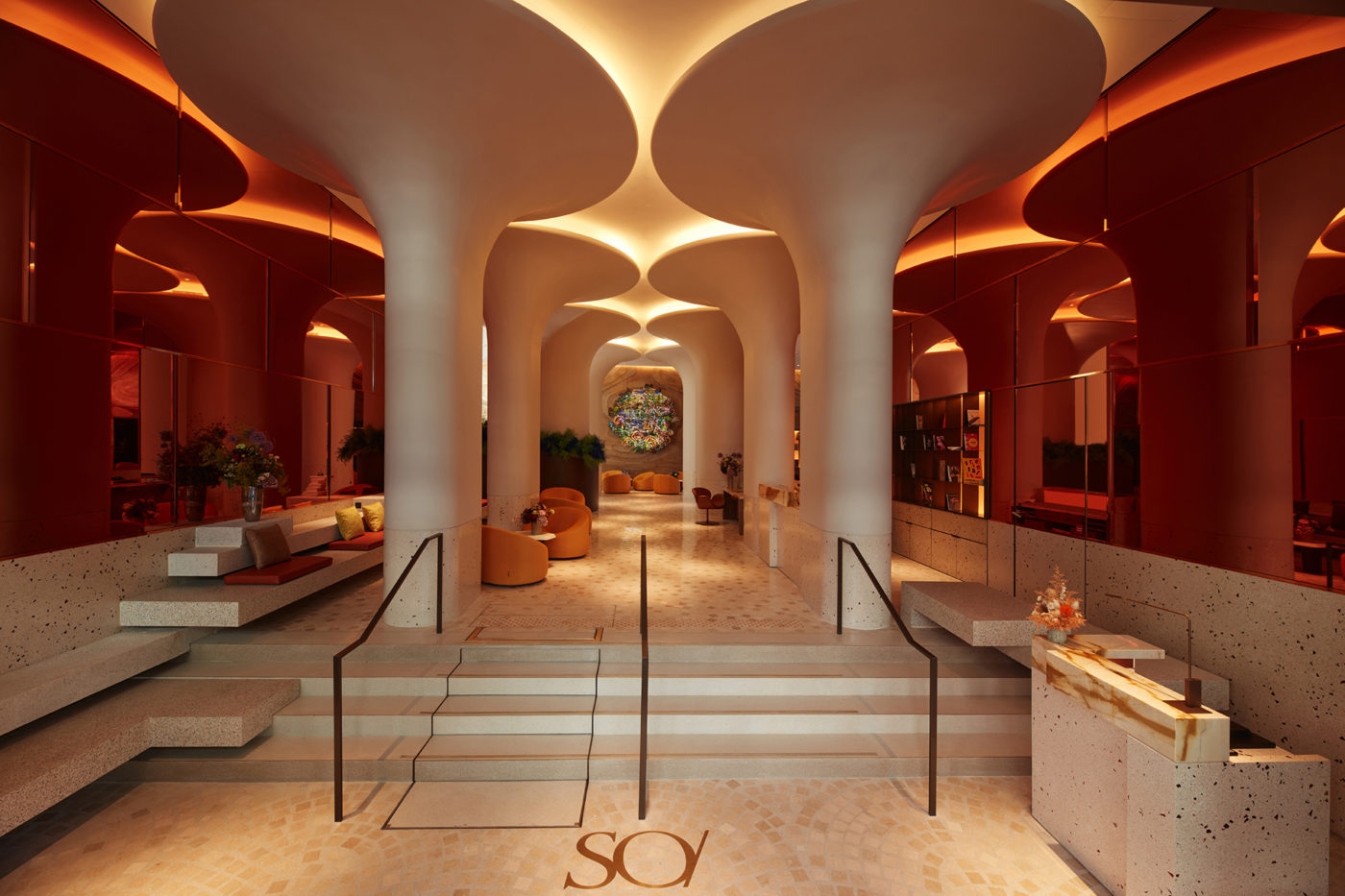 A self-described, 'Front Row' experience, but not in an area associated with tourism, So Paris aims for unobstructed views of 'The City of Light' through the lens of art and fashion. Virgine Dubosque (stylist) and I worked to come up with a visual concept for the images that reflected their target market : young movers and shakers across the creative industries.
The melancholy of American Modern Artist Edward Hopper was the inspiration for the images we created. Artistic director Ennismore https://ennismore.com/about/ tied it all together. NB you should link to the Australian Women and that company that helped with the design.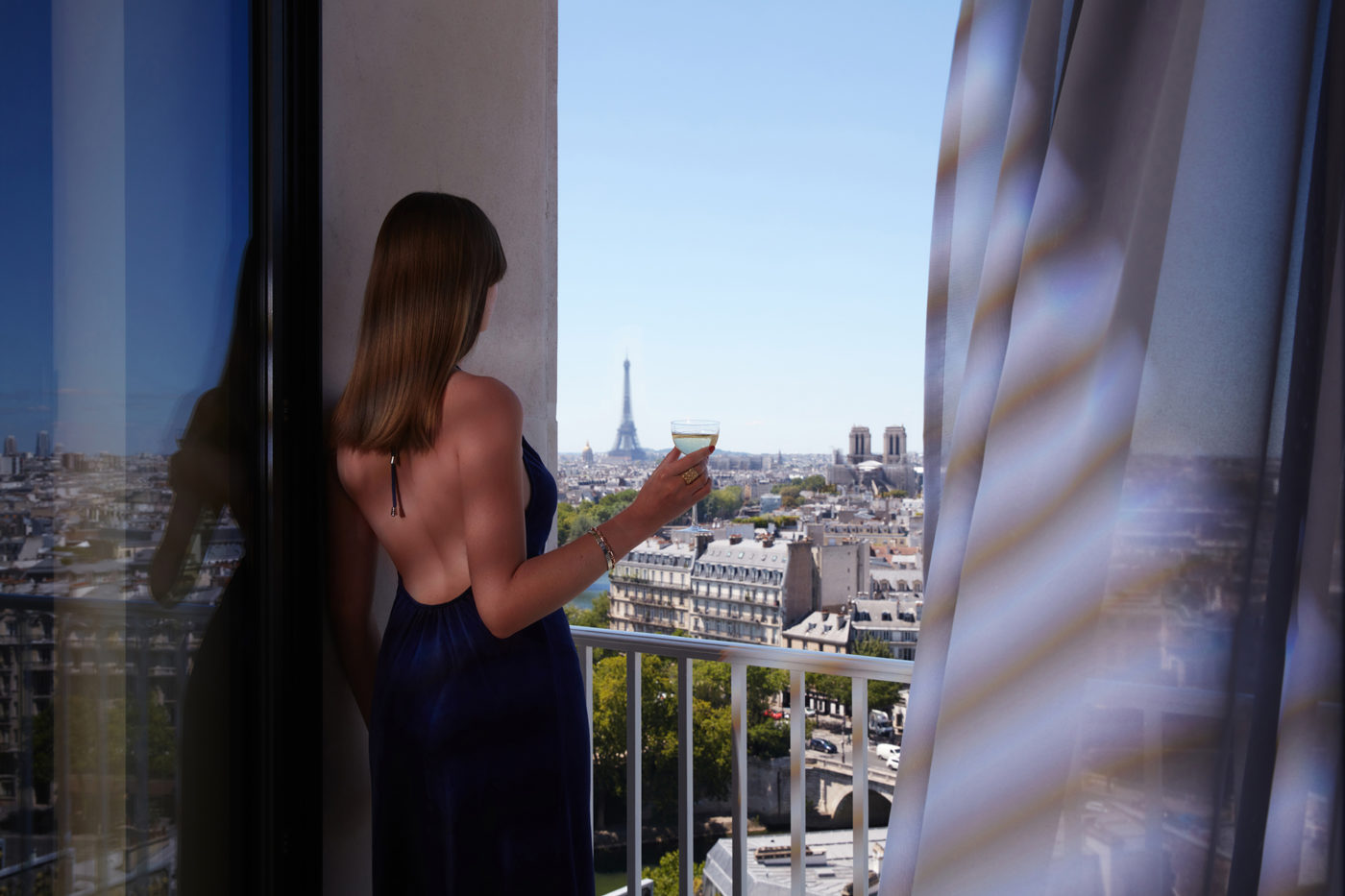 Bulgari Paris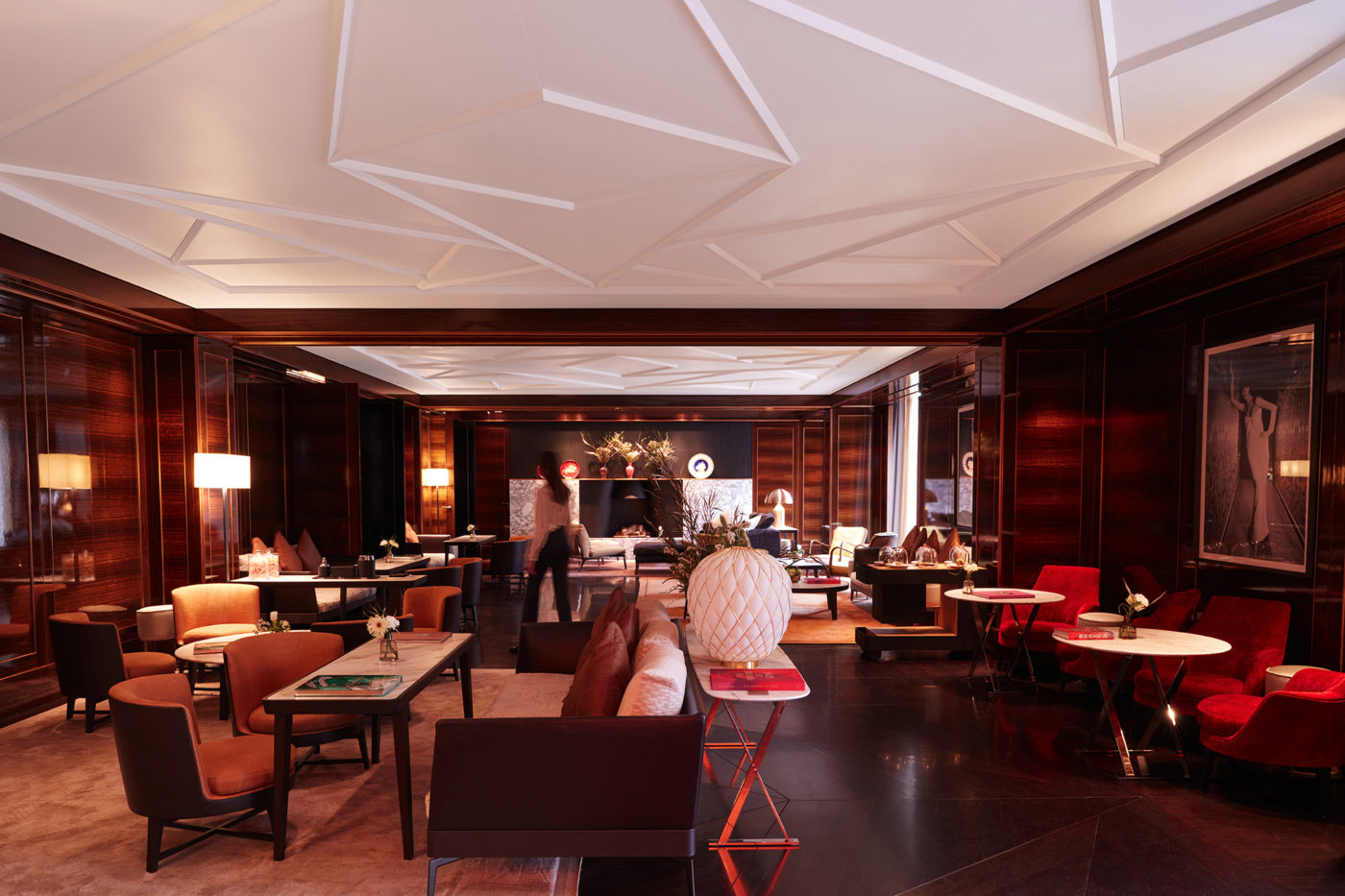 The three Avenues Montaigne, Champs-Élysées and George-V, are known as Paris's Golden Triangle – an enclave of wealth and luxury and by extension, the home of Parisian Haute Couture.
Bulgari Hotel Paris ensures an Italian presence in the landscape. Entirely designed by Antonio Citterio Patricia Viel Italian architectural studio https://acpvarchitects.com overseeing the design scheme with that unmistakable flair from the other side of The Alps.
It was a personal revelation to discover the passion and work Lison du Caune, https://www.lisondecaunes.com/en/bio/ who turns straw into breathtaking works of marquetry demonstrating that ancient crafts retain their place at the summit of luxury.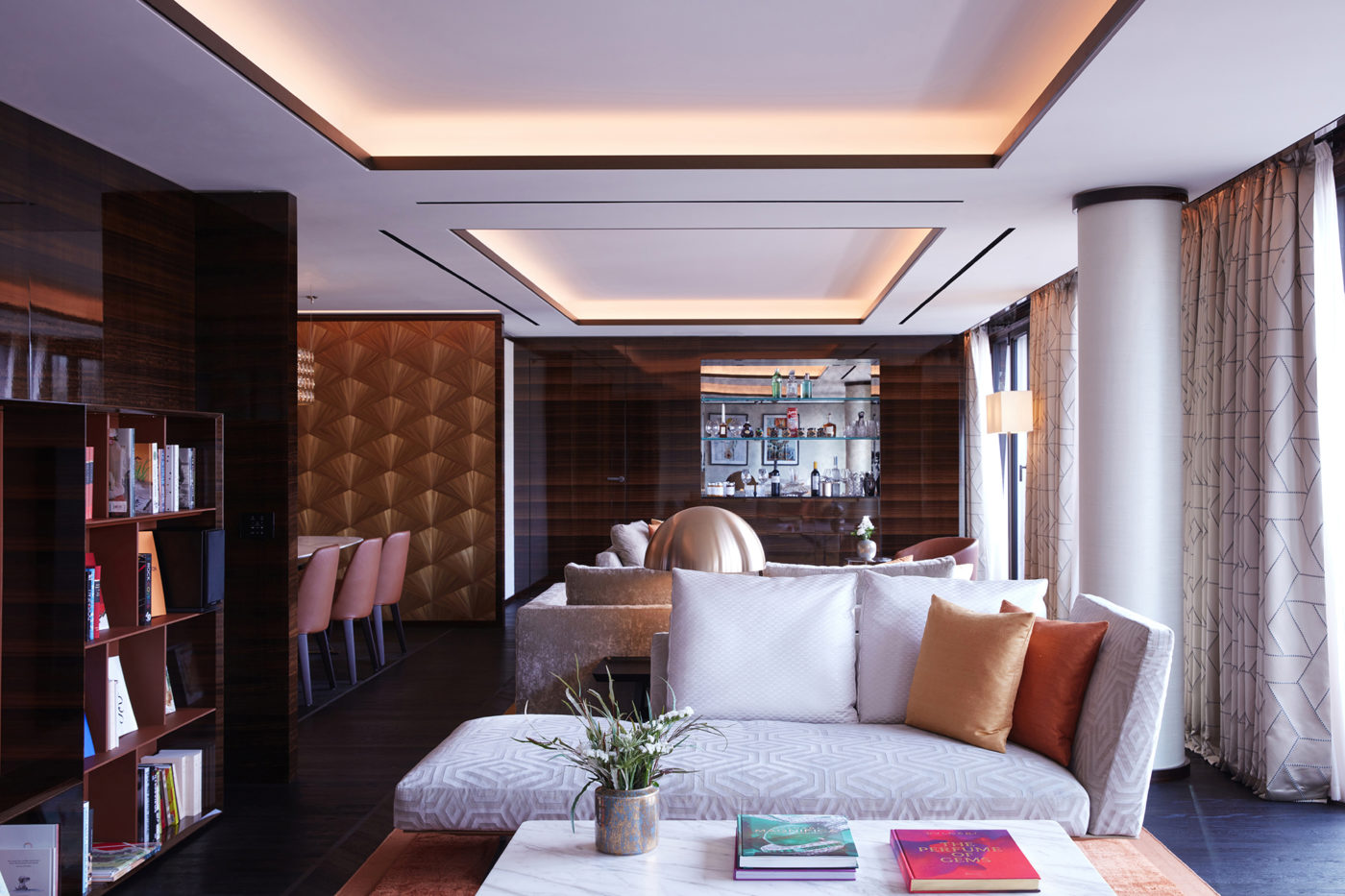 Monsieur George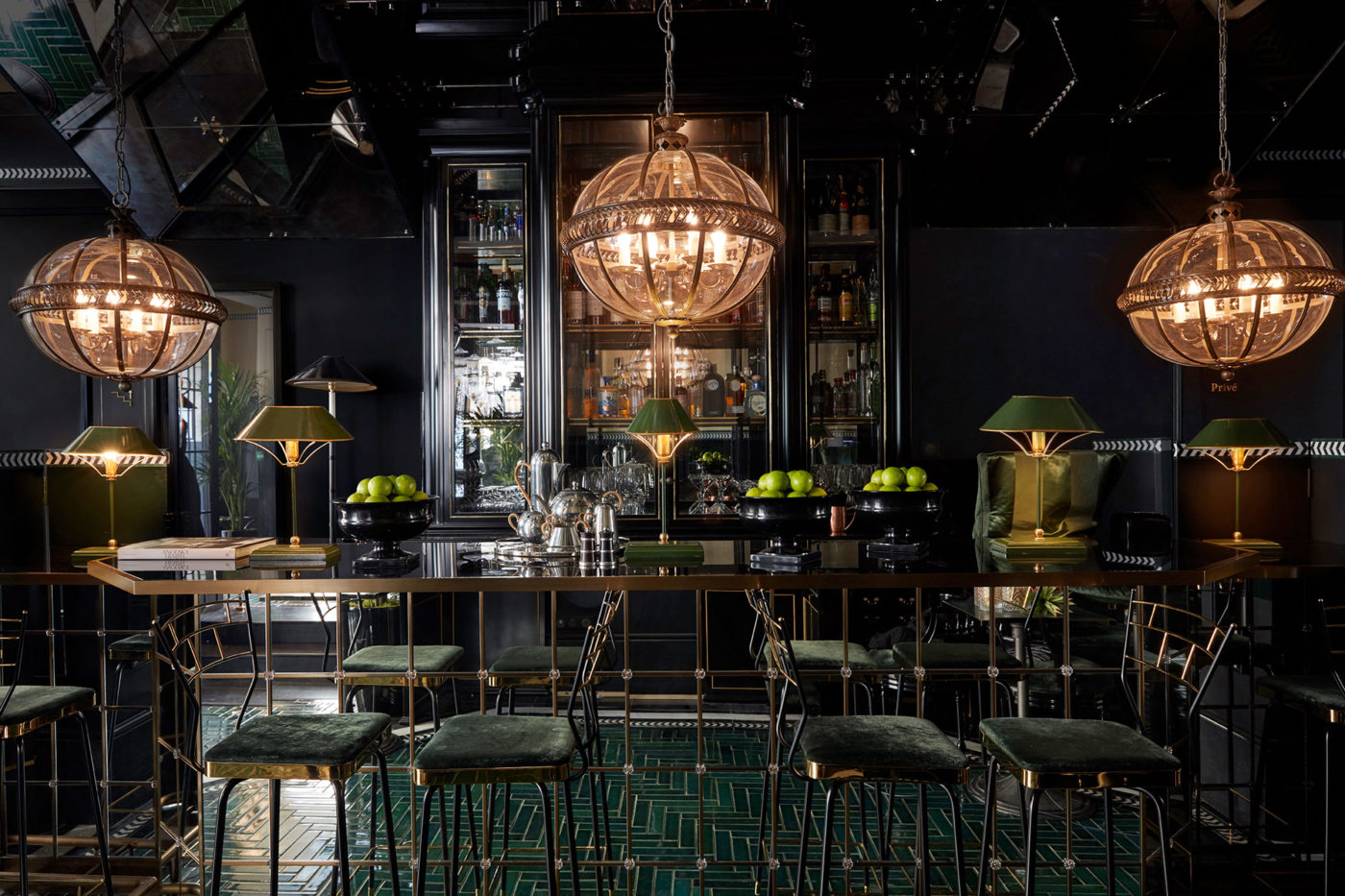 Dark and sexy, Monsieur George embodies the expectation of a discrete rendezvous that Paris hotels are famous for. Anouska Hempel's https://www.anouskahempel.com rich 'Orient Express' style is on show here.
There is mystery, romance, drama and perfection; an utopian whirl of stories to be told and worlds to unfold.
Located near the Arc de Triumph, Monsieur George is located in the pulsing heart of Paris but is an island of polished moods and calm.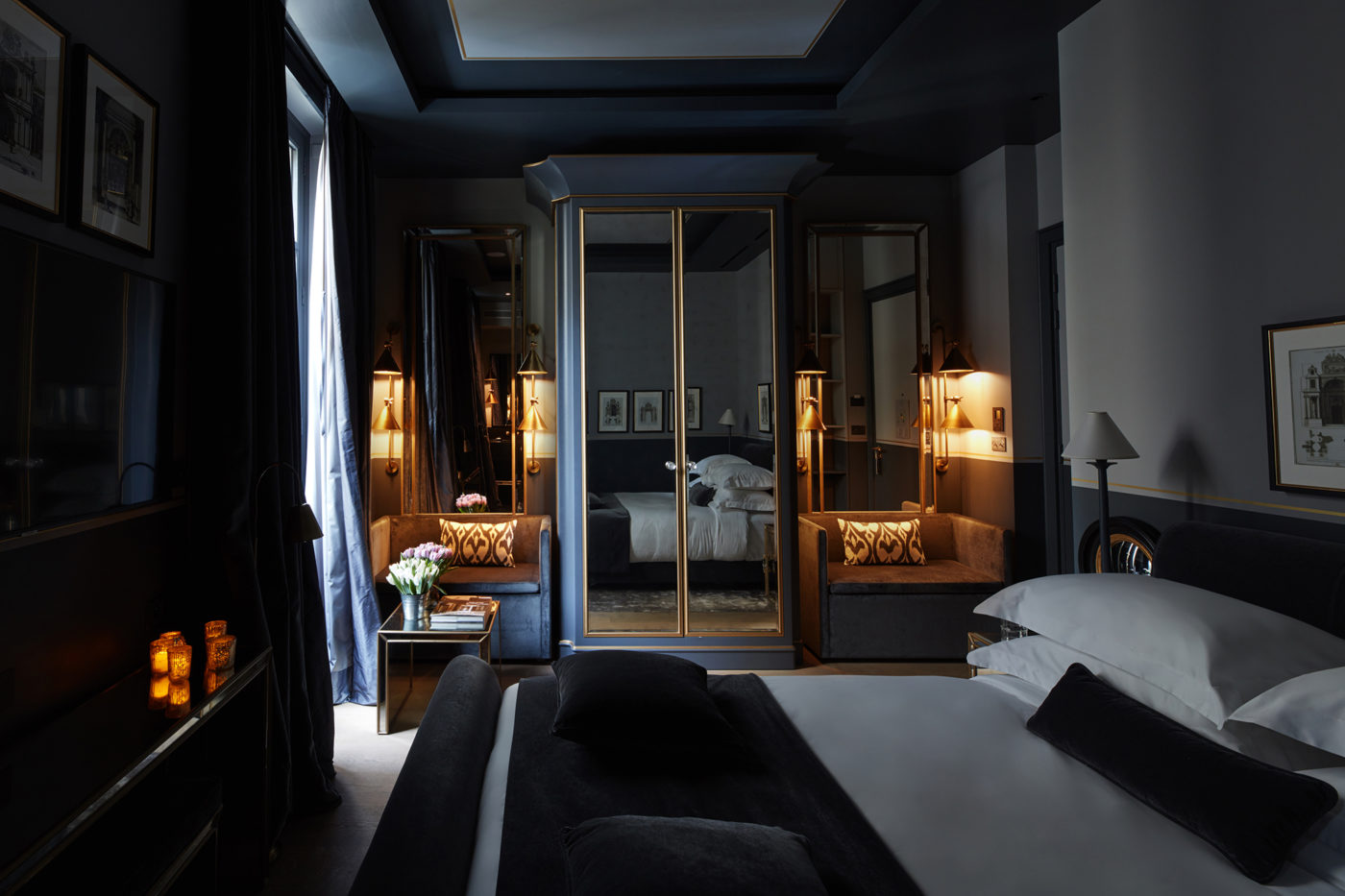 Lutetia Paris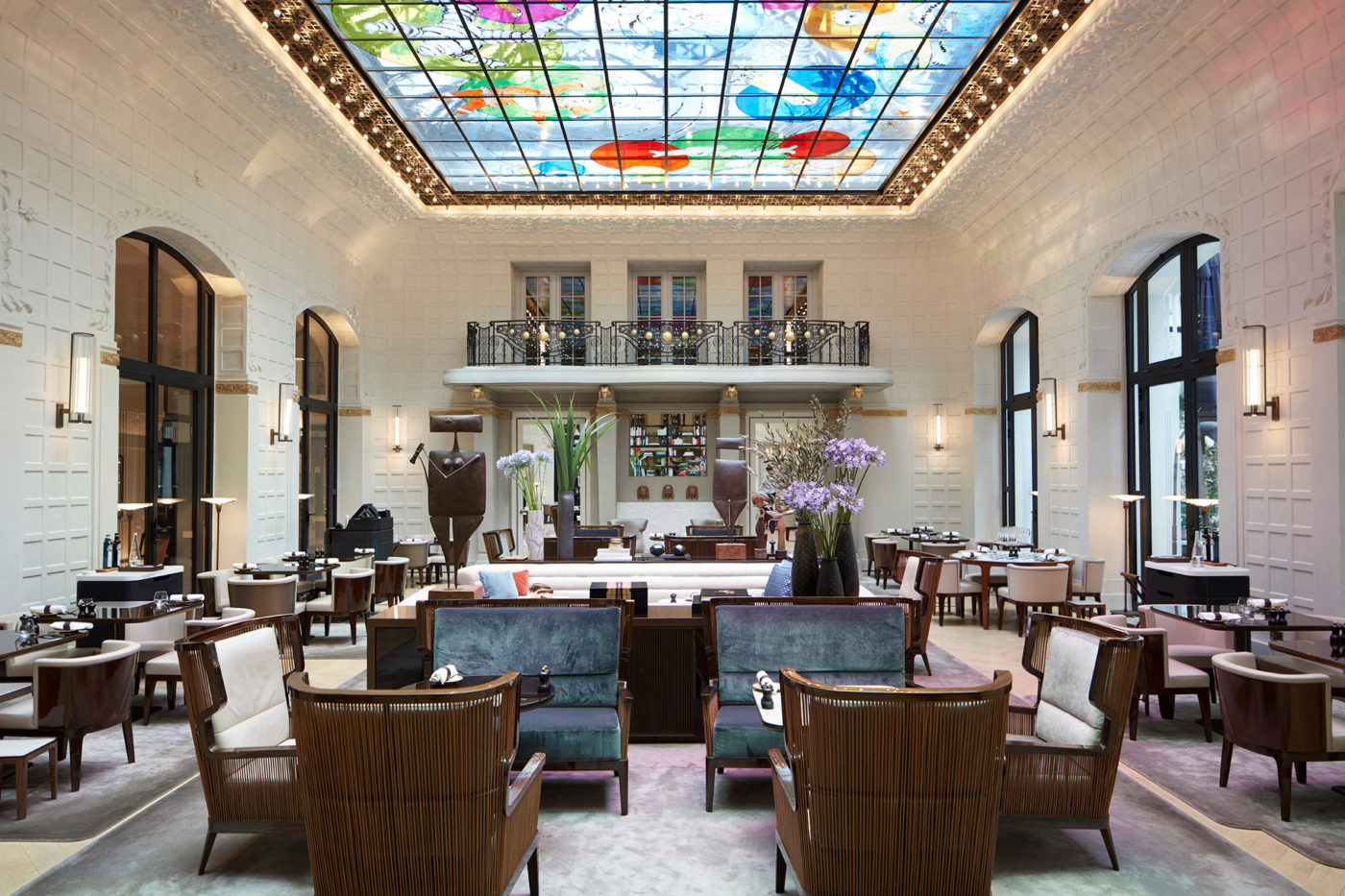 The finishing touches were still being applied when we arrived. No one knew how the lights worked, but we captured the history and romance that Lutetia is famous for. Unforgettable.