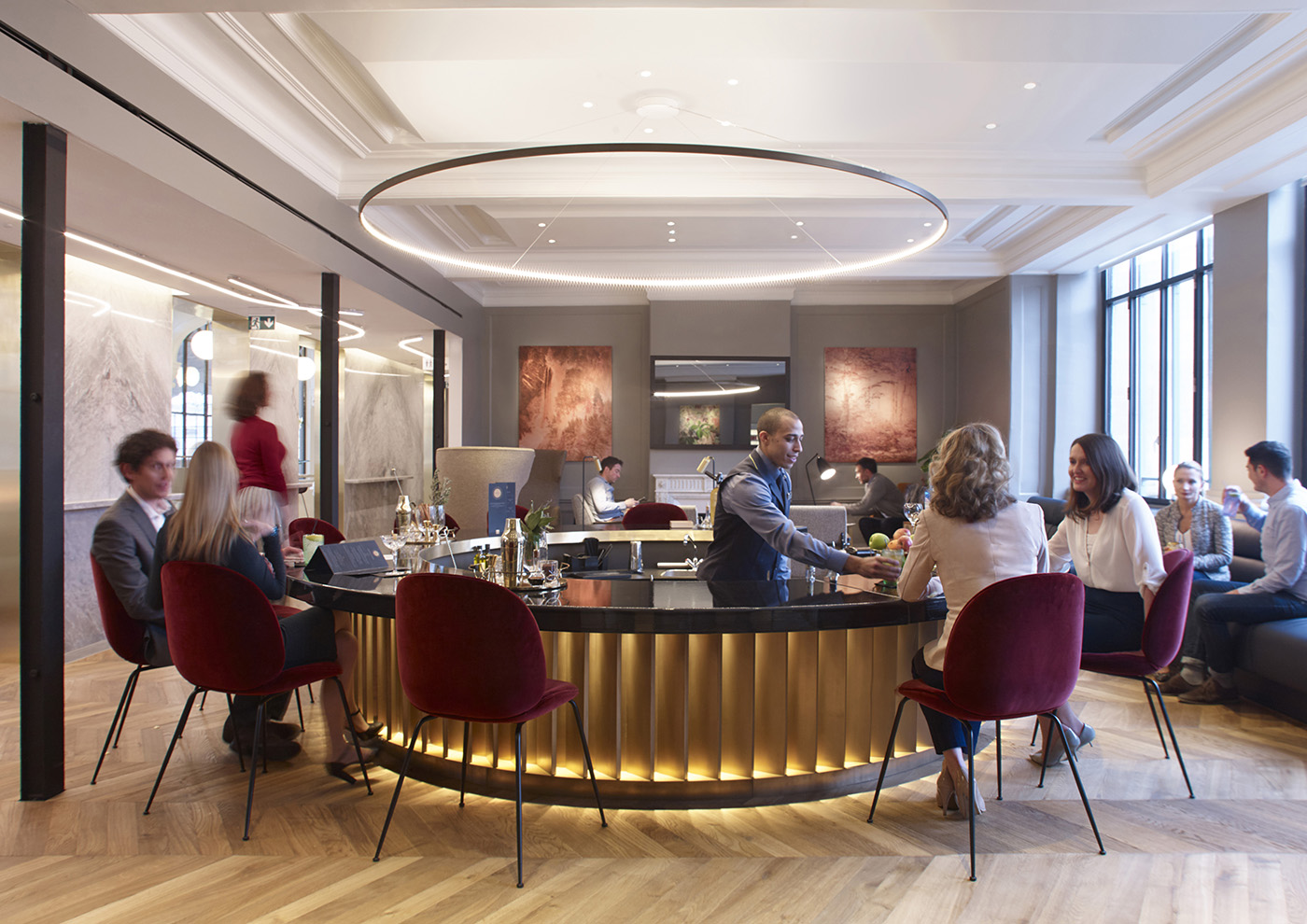 In January 2019, I shot the visuals of the new 'Eurostar rouge' a train service between London and Paris. The images were realised in Paris, at Gare du Nord.
The brief was as following:
The new lounge will be in a completely new location, a level above the mezzanine check-in area. We'll be making the most of the building's history and beauty, as well the stunning windows you see when looking up at the Gare du Nord statues from Rue du Dunkerque.
The travellers will value the calm space where they can unwind and relax away from the crowd and the buzzing working day. It'll also have a fresh new design with beautiful interiors and a light, airy atmosphere, all created with our travellers in mind.
Anticipating requests for photos and video footage of the new lounge and difficulty of shooting this space and our travellers after opening, this is a great opportunity to add life to the photos by way of props and/or human interaction.
The main objectives were to celebrate & excite our most frequent travellers with the reveal of the new space and its benefits.
The use of the new lounge was also to inspire real connections with our customers and celebrate another milestone of the transformational journey of Eurostar with our most valued travellers. Showing that our lounge is the oasis of calm they treasure and also facilitates this exchange of people and culture.
Imagery should show the space being used in a non-staged way and showing interactions between travellers and staff rather than pure architectural shots. Then, it should bring our design inspiration to life.
The lounge was designed for and around our travellers. It was inspired by them to feel like home: a typical Parisian apartment that feels personal (individual food portions, self service oriented) We also wanted to pictures to reflect an Oasis of calm away from the buzz, a parenthesis in the travelers's busy day to day life where they can either unwind, socialise or catch up with work Moreover, the pictures should not feel staged, but should be as natural and genuine as possible through the use of life and movement.
We wanted customers to experience the lounge as if « Everything was delightfully easy », « It was exciting and there's always something fresh going on » and "The attention to detail and special little touches made it memorable".