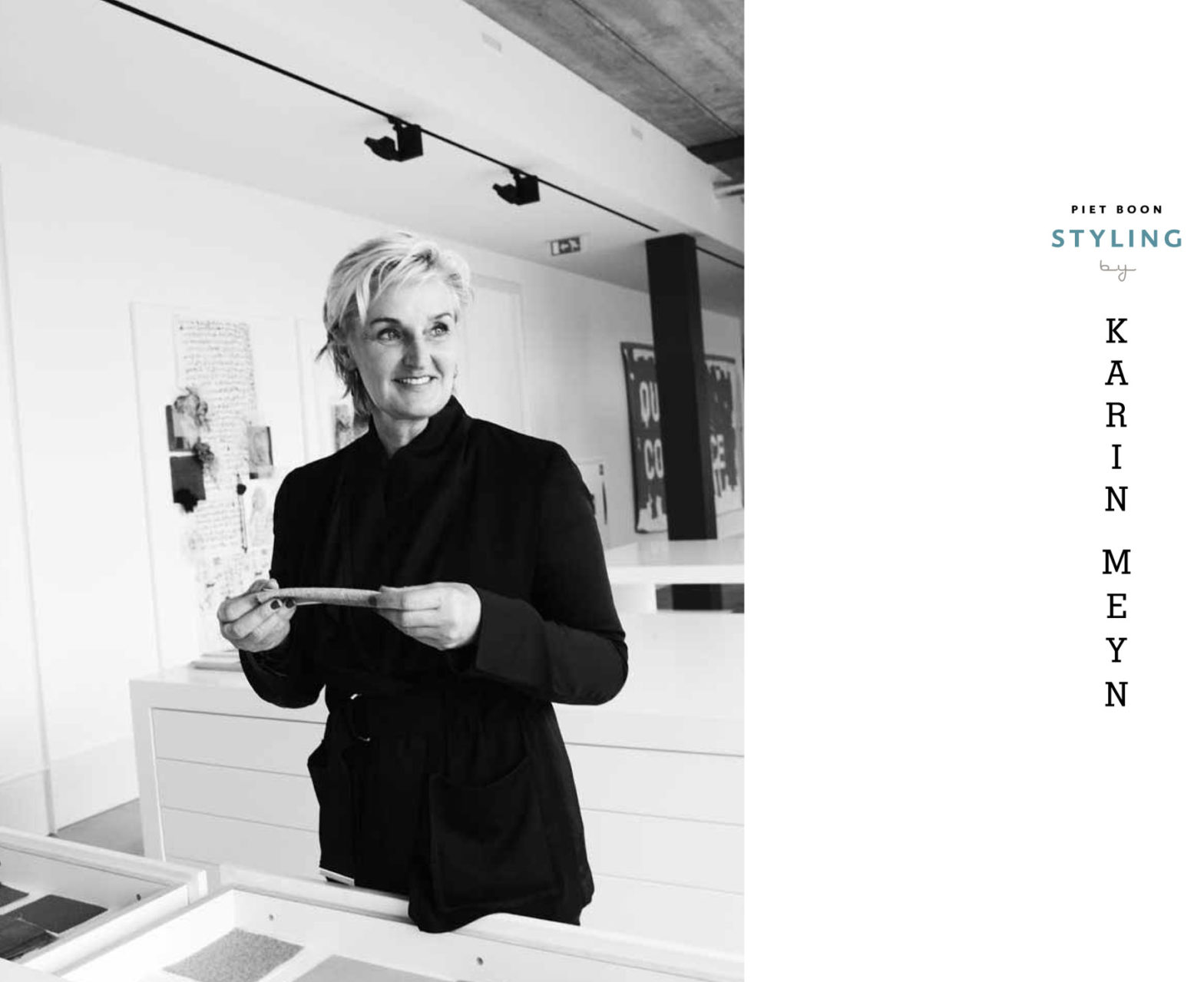 Karin Meyn is one of the world's best interior stylists. She is the Creative Director of « Piet Boon », a design studio based in Netherlands that builds homes, hotels and other decorating products for some of the worlds best known brands.
In 2015 I was asked to shoot her new book « Piet Boon Styling by Karin Meyn ». 320-page large format (25x33cm).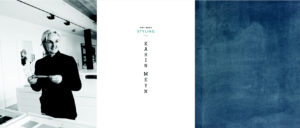 The shooting lasted 3 weeks in 3 different countries. Karin Meyn's objective with this new book was to showcase her style with a mix of apartments & houses. The format used a series of images in the moodpboard tradition to illustrate how her styling was used on each project. (moodboard picture)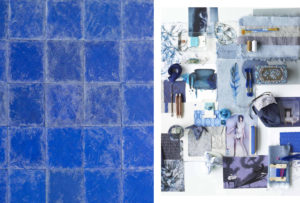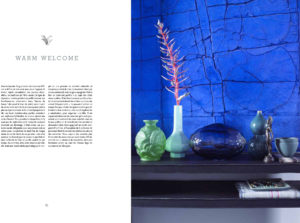 We shot in the Caribbean (Bonaire Island), in Paris and in the Netherlands.
Karin Meyn was keen to focus on teamwork approach of her studio. A talented bunch of 12 people work with Karin at the Piet Boon Studio, was at the time I'd never seen before. What a pleasure it was to work with them all. Piet Boon Studio has developed an authentic style and I was thrilled to be part of representing that. Thanks.