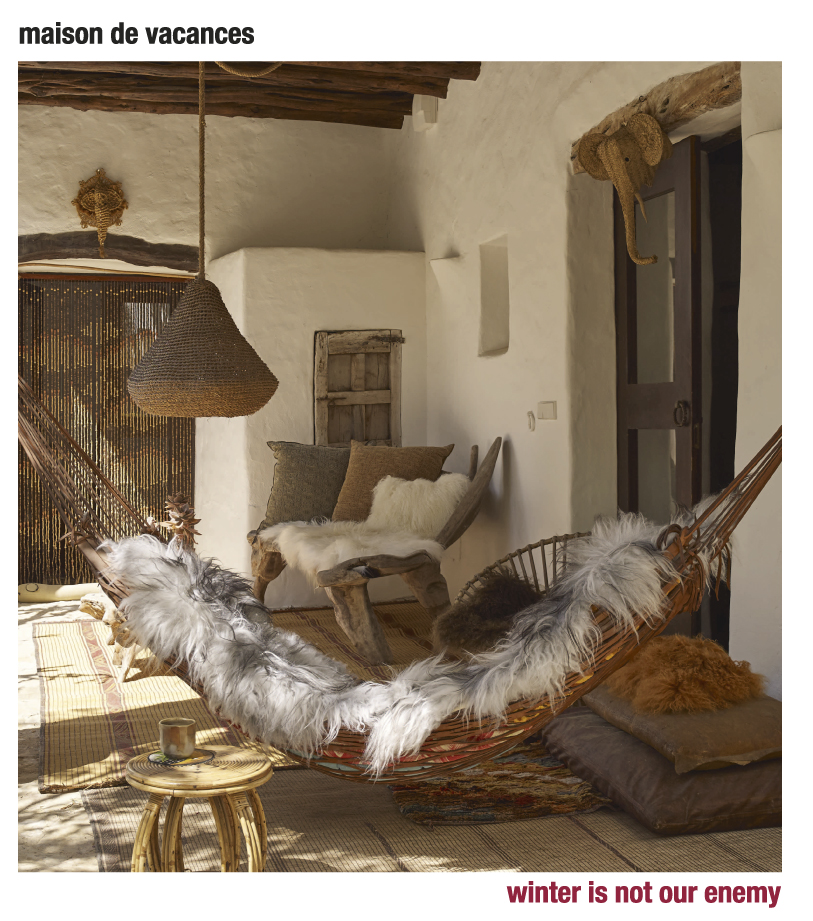 « Maison de Vacances » is a French company with whom I've been working for 8 years now. I've shoot their winter and summer catalogues.
Maison de Vacances offers a wide range of household linen, linen and homeware. The spirit of the brand is: dress your house the way you like to dress yourself . This moto has to be reflected in the pictures I create for them
What makes the brand successful is it's
Its authenticity -timeless spirit
High quality
That it's made in France
For them, true luxury is about the simple pleasures: a head to head diner in the kitchen for example, or reading on the sofa. These simple acts attain luxury status and style with Maison de Vacances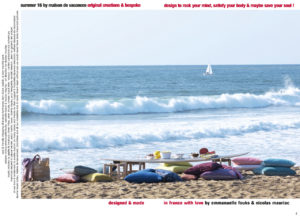 I have worked with Emmanuelle Fouks et Nicolas Mauriac for so long that we've built a strong relationship, a kind of directness and shorthand that makes the job of turning out the catalogue easier and easier.
I intrinsically know what they want. I can shoot images for them even when there are thousands of miles separating us. I travelled to Belize, Italy, Norway, San Salvador.
Scheduling a shoot with multiple creatives 'on-set takes a lot of time. Skype shoots are easier. I screen share directly from Capture One and they fine tune and direct the shot. I'm in Brittany, they're in Paris but we got a great bunch of shots.
Shooting with SKYPE live is a great opportunity to save time and money. I am looking forward to taking another project with them.