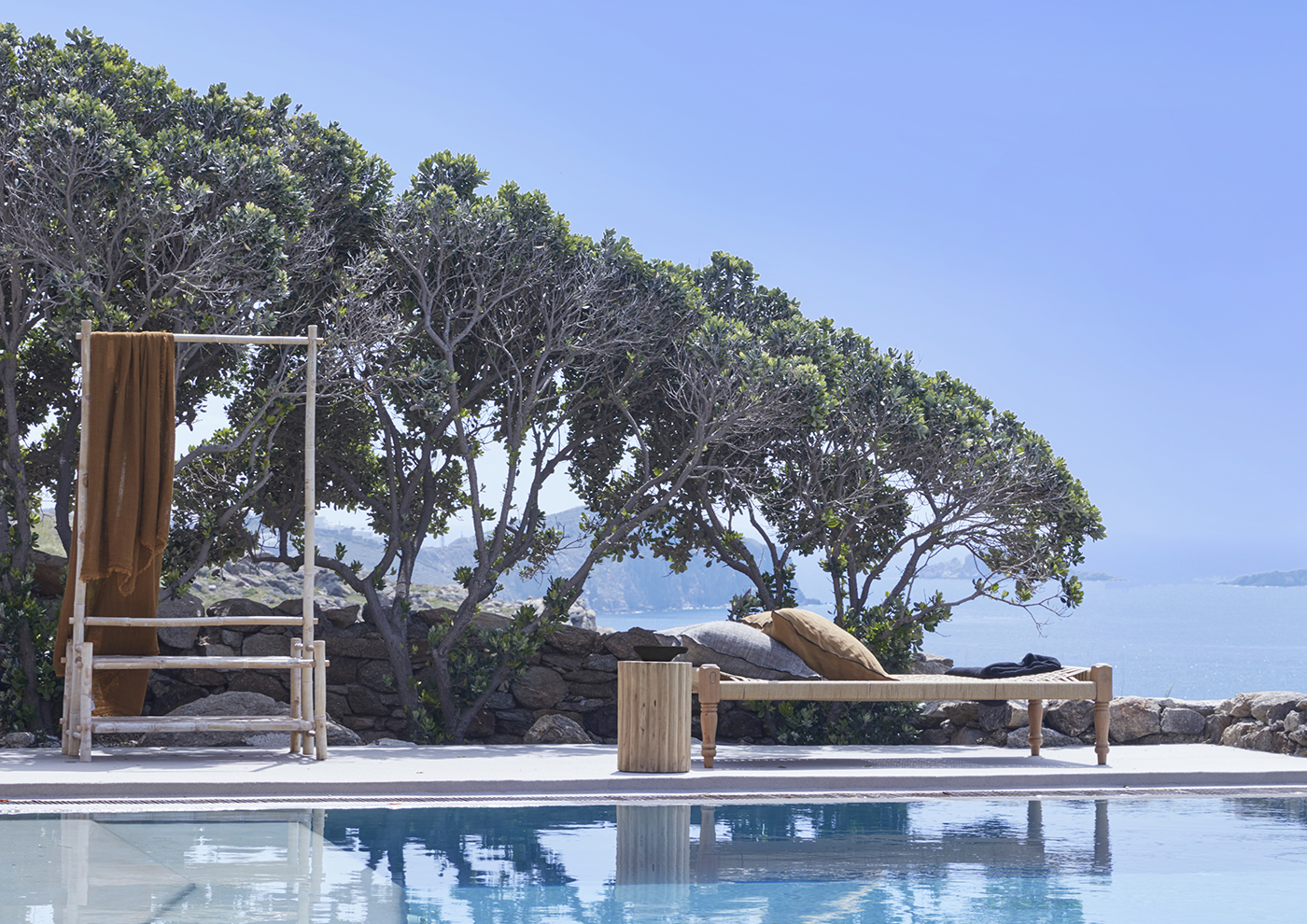 For the 20 year anniversary of the brand, Maison de Vacances, we shot in Biarritz.
Usually, the summer catalogue is shot during winter so it can be published by January. But the winter light just doesn't have that summer feeling that we all love.
So we we made the decision to shoot the first part of the catalogue in Biarritz, during the hot month of July, even though the collection wasn't finished.
We took advantage of the beach, the sun and the light of the South West of France capture summer and bottle it for the January catalogue realease.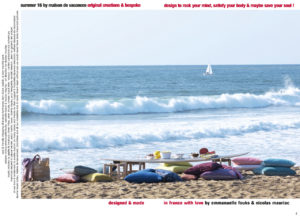 I wanted this catalogue to be simple. I wanted to show that with few elements and a beautiful landscape ,we can create a summer feeling.
Here is the cover shot and the back page. The iconic surfers cabins of the Basque beaches made the perfect set for summer.
To shoot this in December would have cost a lot more in time and travel.
Shooting in France, 6 months before was a solution that saved time and money and kept the distinctly 'French' spirit of the brand.
These outdoor, Basque beach images anchor 'The look' of the catalogue. When the rest of the summer collection was ready, 3 weeks before the print deadline, we shot the remaining images in a Paris studio and slipped them into the layout.
The 'summer look' shines through, and allows the reader to project the whole collection into this context.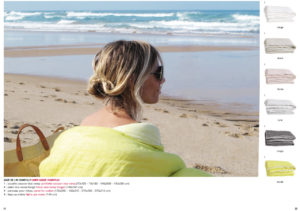 In some cases we integrated products shot in the studio, into scenes that we shot the last summer.
Integration allows us to create the perfect picture according to the client's demands. If an 'element' is missing, I can search extended worldwide photo library for that missing piece and place it into the image.
For example, in this catalogue, I shot the new sunflower bed linen collection in a studio in Paris; I integrated it afterwards in a bedroom I shot in Portugal, 3 years prior.